LYNDA Bellingham may have tragically lost her battle with cancer last month. 
However, the crusading TV personality is still doing her bit to prevent other families losing their loved ones.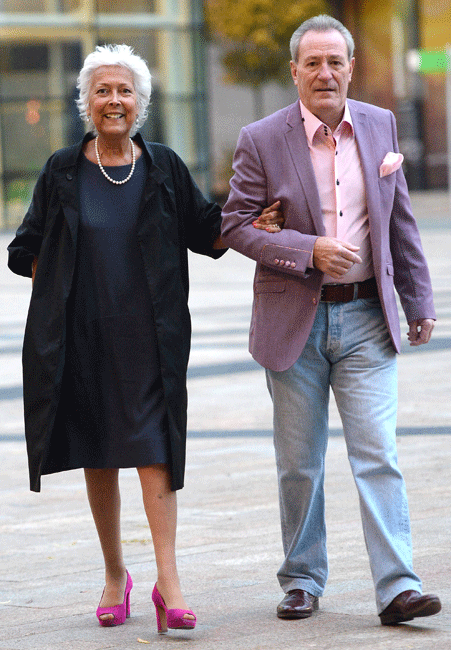 The Loose Women presenter provides the narration for this year's Macmillan Cancer Christmas campaign – a role all the more poignant considering she passed away 15 months after being diagnosed with the disease.
The video features the original Oxo mum providing the voiceover for a montage of families remembering their loved ones at Christmas.
"Losing a loved one to cancer is one of the toughest things a family can go through," she says.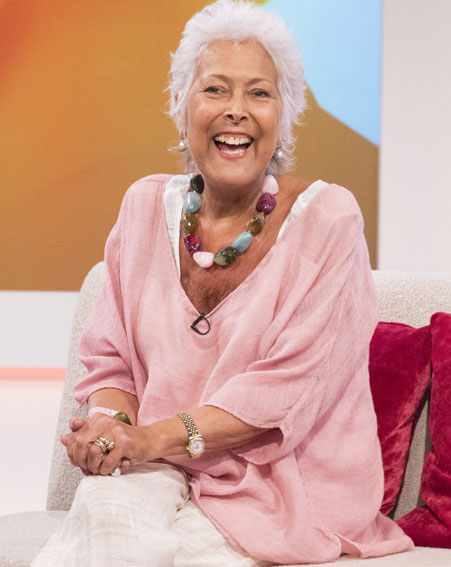 "This Christmas you can remember someone you've lost with a Macmillan star."
The actress' widow Michael Pattemore said his late wife wanted to help others who had been affected by the disease.
"She would be happy to know that her legacy continues through this Macmillan advert, especially at Christmas which was her favourite time of the year," he said.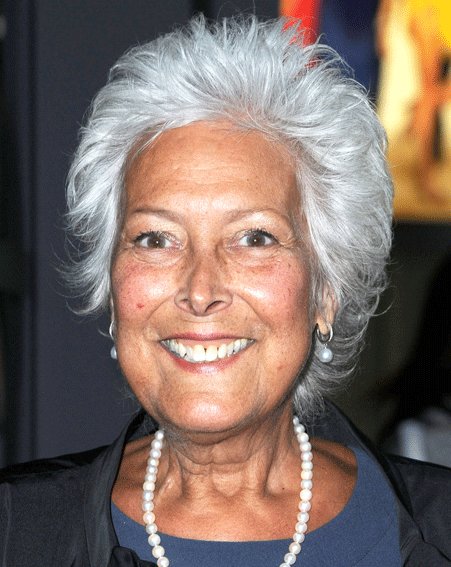 Since being diagnosed with bowel cancer in July 2013, the 66-year-old was vocal about her experiences. 
Her autobiography, There's Something I've Been Dying to Tell You, was published just days before her death. 
It has since topped the bestseller charts for three weeks in a row, with public response being described as a "standing ovation" by her friends and family.
---
Related article: Lynda Bellingham to be honoured on Christmas Day with screening of original Oxo ad
Related article: Letter to sons read out at Lynda Bellingham's funeral
Related article: Denise Welch reads self-penned poem at Lynda Bellingham's funeral
Related article: Amanda Holden opens up about interviewing Lynda Bellingham